Welcome
Route 66 Corvette Club of St. Charles Missouri was established in 2000 for those who enjoy the great American sports car, Corvette. Our club has a calendar full of events including autocross, car shows, road runs, social gatherings and amazing excursions filled with interesting things to do around Missouri, Illinois or where ever great roads take us. If you own a Corvette or just share this same passion, please visit us online or at our one of our monthly meetings.
Club Sponsor
Joel Hauk is our club's sponsor and General Manager at Poage Chevrolet.
Please email him at joel@poagechevrolet.com or call at (636) 327-6268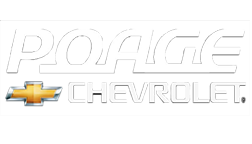 Click Here to see Corvettes Available at Poage Chevrolet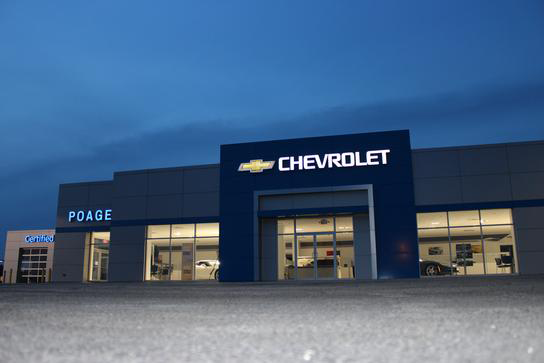 Upcoming Events
Breaking News

Register Online for the 2021 Route 66 Corvette Club Car Show to Benefit the Missouri USO. Click on the Banner to Register.
Now Available:Select Banner to purchase or make donation
----- USO Donations
----- Raffle Tickets
----- Show T-Shirts
Join The Route 66 Corvette Club
If you love Corvettes and are interested in Joining The Route 66 Corvette Club, click on the Join Now button to learn about Membership requirements. You may join by selecting the "Pay Now" button for the Membership Dues.
Please check back here for updates and our Club Calendar
February
Scheduled
Route 66 Corvette Club Meeting - Thursday, Feb. 4th, Old Hickory Golf Club
March
Scheduled
Route 66 Corvette Club Meeting - Thursday, Mar. 4th, Old Hickory Golf Club
April
Scheduled
Route 66 Corvette Club Meeting - Thursday, April 1st, Old Hickory Golf Club