Club Officers
Board of Directors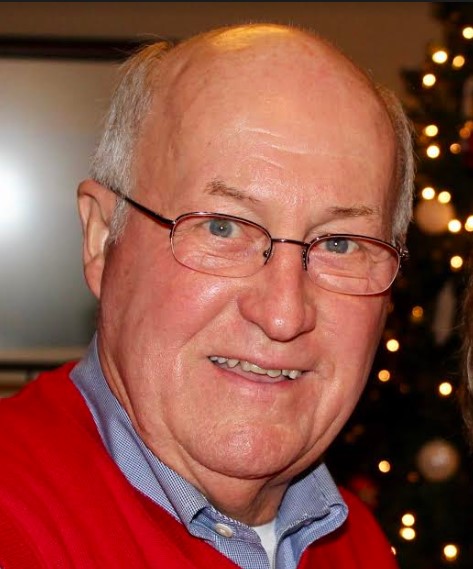 Bob Lamb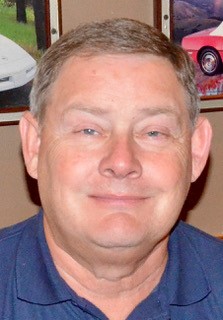 Mike Spathelf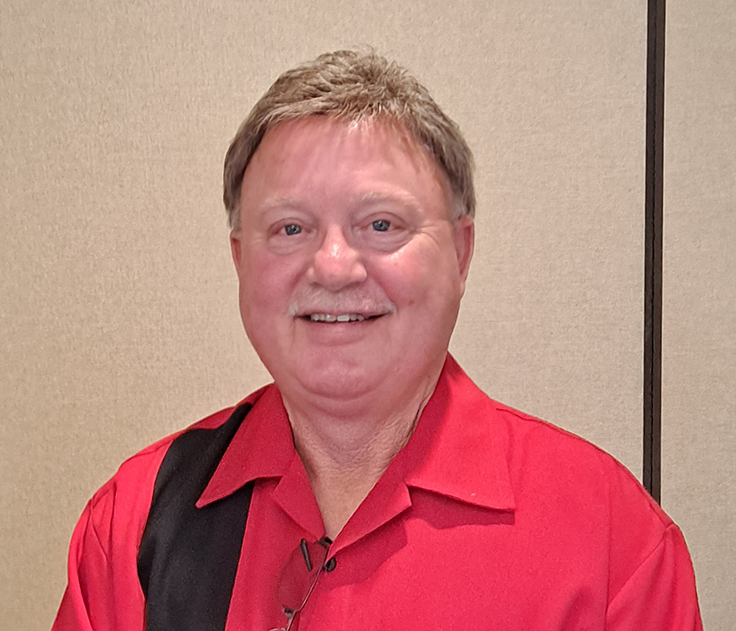 Mike McMillen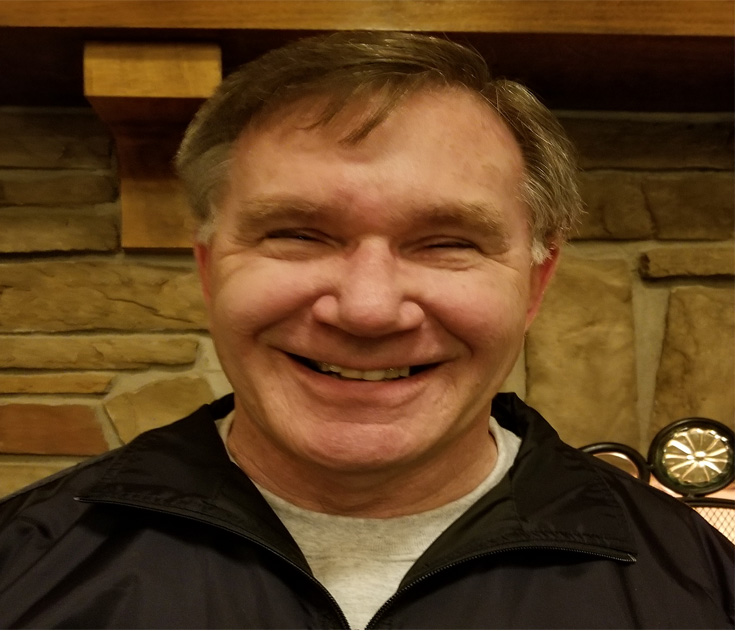 Bill Mitchell
Board of Director Duties
The Board of Directors handle the administrative functions of the Route 66 Corvette Club. The Directors support the club members in all activities and operations of the club as defined in the Route 66 Club Constitution and the Club By-Laws.
The Board of Directors conduct normal affairs of the Club in accordance with the desires of the members and recommendations to the club regarding new programs or proposals offered for consideration.
Nominations for positions for the Board of Directors of Route 66 Corvette Club are open at the October meeting. Board elections takes place at our November Club meeting.
NCM Ambassadors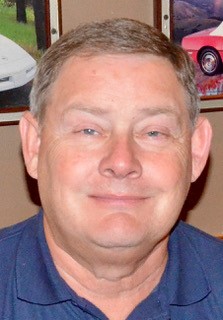 Mike Spathelf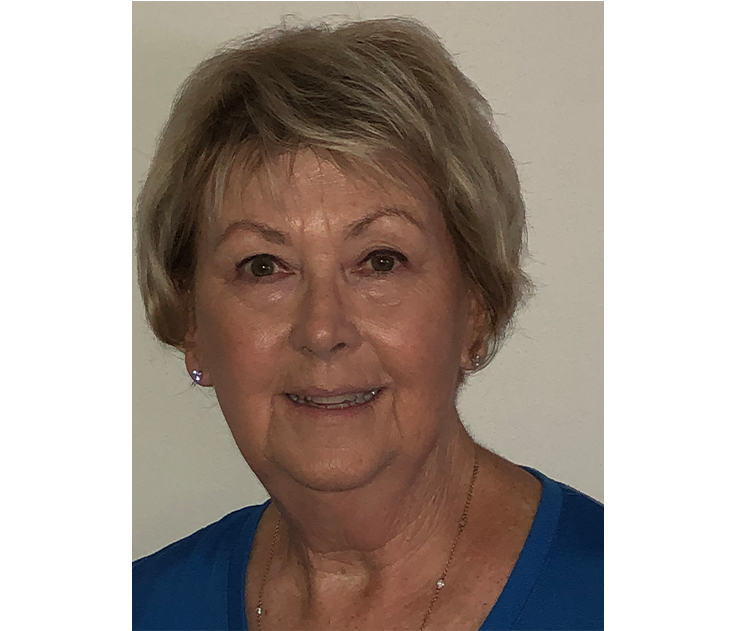 Jan Spathelf
Committee Chairs
Audit Committee
Bill Mitchell
Bob Isermann
Auto Cross Committee
Tom Reitz
Charity Committee
Howard Sardis
Sheryl Ray
Tom Desmond
Newsletter Committee
Doug Stone
Nominating Committee
Open Position
Financial Planning Committee
Open Position
Rules and Regulations Committee
Lynda Rothweil
Social Committee
Larry Boyd
Sponsorship Committee
Bob Isermann
Mike Spathelf
Technical Committee
Tom Reitz
Trailer Committee
Tom Reitz